My friend's Toshiba Satellite M300 Vista laptop having lagging problem where after performs recovery.
It will only works for certain periods, then the issue come back again.
Thus, I help him to do a fresh installation of Windows 7.
The laptop comes with factory recovery image which occupied 2 additional partitions with Vista Image.
Since I'm installing Windows 7, we can get rid of the 2 partitions to free the spaces, because it will not works after installed Windows 7.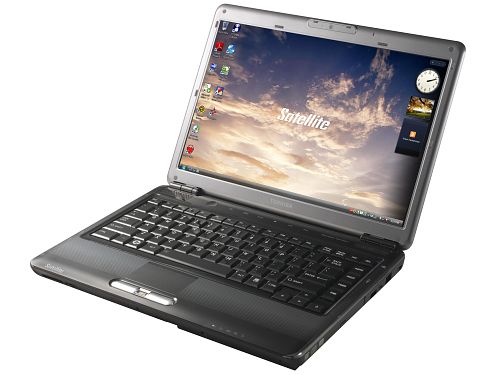 [adsense]
Below hardware works out of the box using Windows 7 drivers:
ATI Mobility Radeon HD3400 Series Display
Intel Wireless
Marvell Ethernet Controller (LAN)
Audio
SD host adapter ( SD card reader )
Below hardware need to install drivers:
Bluetooth
Chicony Webcam
HDAUDIO Soft Data Fax modem
Click here for Windows 7 drivers ~~~