I've just purchased Buffalo MiniStation Plus Portable Storage a.k.a external HDD. MiniStation Plus offers easy to use, shock resistent storage for PC or Mac with optional 256bit AES hardware encryption. Off course, most of the features can only works on Windows platform only. For Linux platform, it works out of the box. Where by for Mac platform, u need to format the HDD with Mac file system the only it will works, due to the HDD is preset with NTFS file system.

[adsense]
Others that just the usefull tools/softwares provided, it also comes with shock protection, will is a good feature to protect the HDD.
*For encryption features, u need to install the software, then format the HDD with encryption mode where it will erase all the data, lastly only u configure the password to access the drive.
On Linux platform, the write speed go up to 27-29MB when transferring more than 100GB files, using USB 2.0 interface.
[adsense]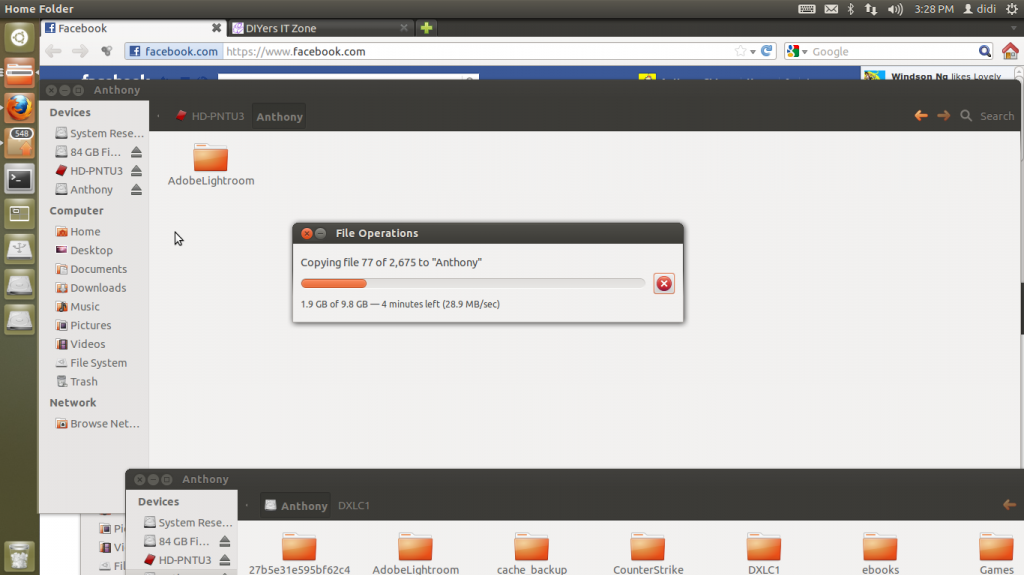 RU9VNEFXJMFB