For those who don't favor the unity desktop, u can get back the old classic gnome desktop. This applied to both Ubuntu 12.04 or 13.04.
Open terminal and run below command to install the classic gnome desktop:
sudo apt-get install gnome-session-fallback
Once finish,  you need to logout from the existing session.Once you are at logon screen click the option to change your session then choose Gnome Classic to logon.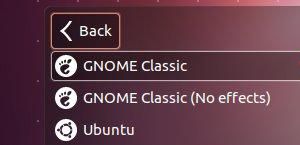 [adsense]
Your classic gnome is back~~~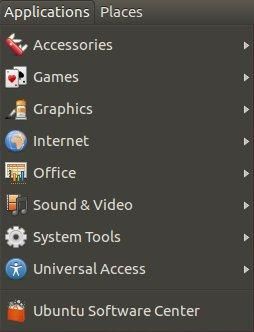 -via UbuntuGeek–