By default, there is an email apps on android Gingerbread system where it works like a email client. To setup the email apps, is quite simple and straightforward.
1. Run the email apps, enter email address and password. Click next to continue.
[adsense]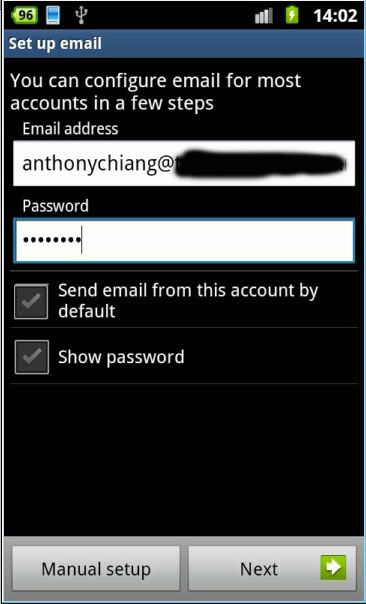 2.Select the type of account depends on your mail server.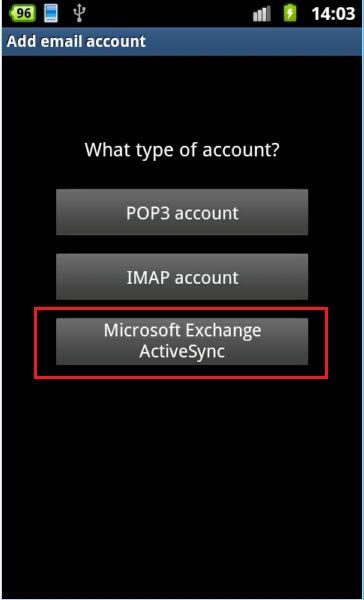 3.Enter additional settings for mail server, click Next and it will start authenticate the mail settings.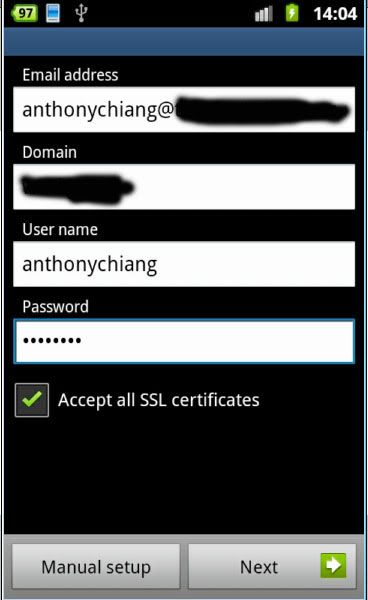 [adsense]
4. Once the authentication is done, u can start receive mails through your android system.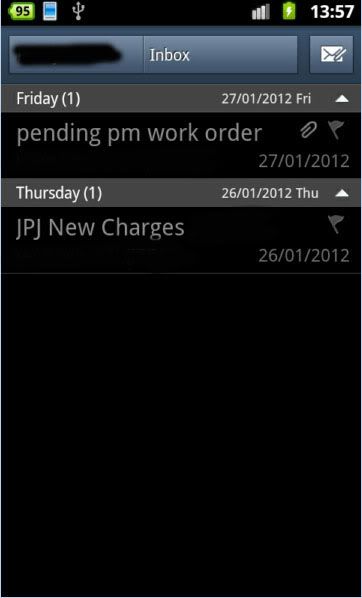 Currently it only support POP3, IMAP, & Exchange mail accounts: