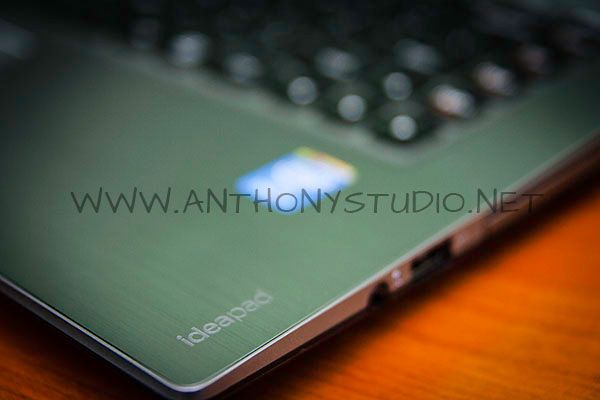 Ideapad S410p is an entry level thin & light notebook from Lenovo. Powered with latest Haswell architecture Intel® Core™ i5-4200U Ultra Low Voltage Processor, it can handle up to four threads in parallel, leading to better utilization of the CPU through Hyper-Threading. Each core offers a base speed of 1.6 GHz, but can dynamically increase clock rates with Turbo Boost up to 2.6 GHz.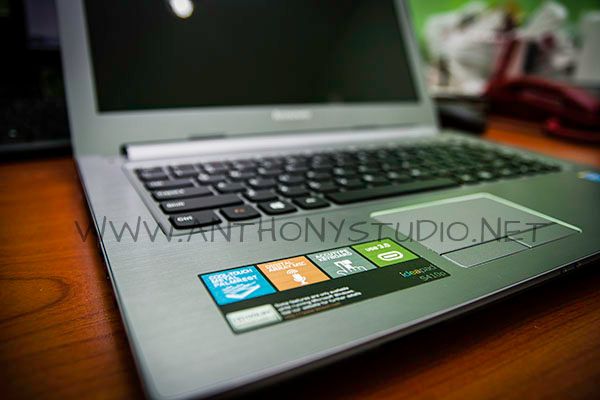 [adsense]
The built in Intel® HD Graphics 4400 even is not powerful for gaming, but is more than enough for general use and deliver powerful high-def performance. Other than that, the full-sized AccuType Keyboard with finger-friendly curved keys and ergonomic spacing, is both comfortable and spill-resistant.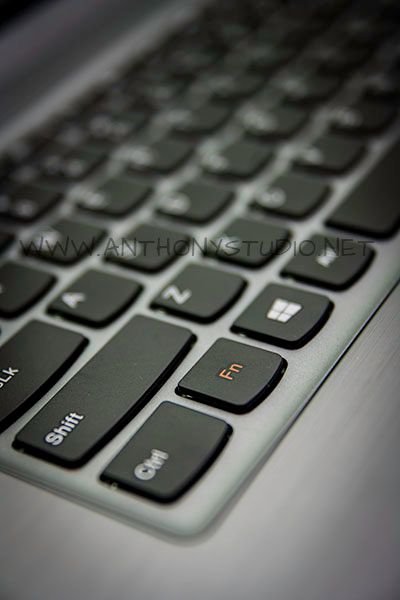 [adsense]
In addition, the built-in stereo speakers powered with Dolby® Advanced Audio™, deliver greater clarity and consistent tone, which loud enough to cover whole house.
Since the model I tested did not come with touch screen, thus I've installed Windows 7 Ultimate 64 bits to fully utilize the 4GB ram. Off course, the built in Intel graphic will share memory with the system, thus the actual memory for Windows is around 3.7GB only. But still, is more than enough for general computing such as browsing internet or watching HD video.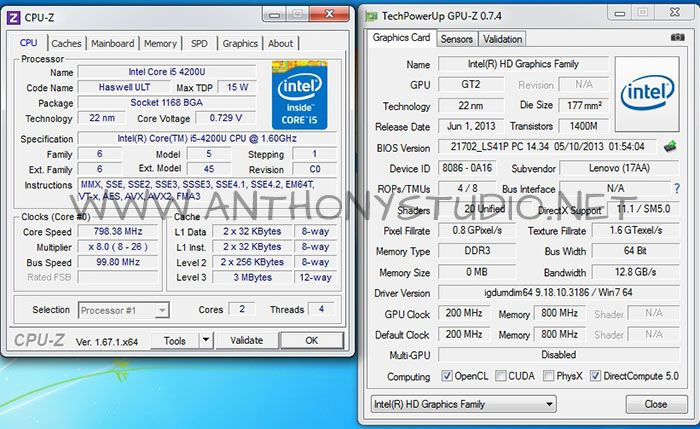 Pro:
Thin & sleek design
Loud & clear audio
Comfortable and spill-resistant keyboard
Con:
Driver CD not good (No one click express installation of drivers, need to install one by one, USB3.0 driver is missing)
LAN/RJ45 network port hardly to plug/unplug
LED indicator for POWER & BATTERY only