Finally I replaced my dlink wireless router modem to TP-Link TD-W8961N. Compared to Dlink, TP Link cost RM99 which is RM6 cheaper with same features, plus 6000V Lighting Protection which caught my attention.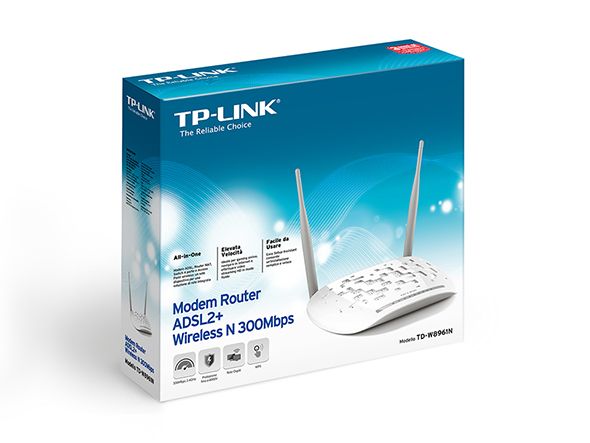 The box  contains wireless router modem, 2 RJ11 phone line, 1 short RJ45 network cable and a splitter.
Setup is very simple:
1. Connect network cable link PC & wireless router modem
2. Login to wireless router modem
3. First login will direct u to quick setup wizard. Click NEXT to proceed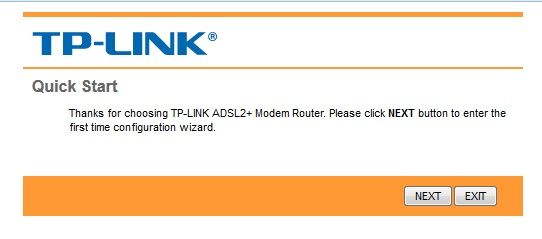 4. Select Time Zone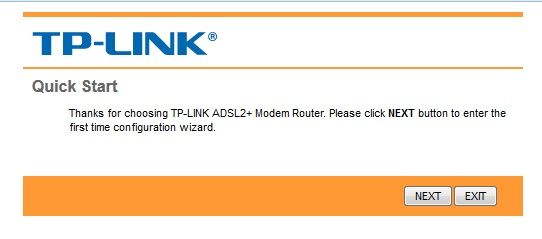 5. Setup Wireless LAN, SSID and password.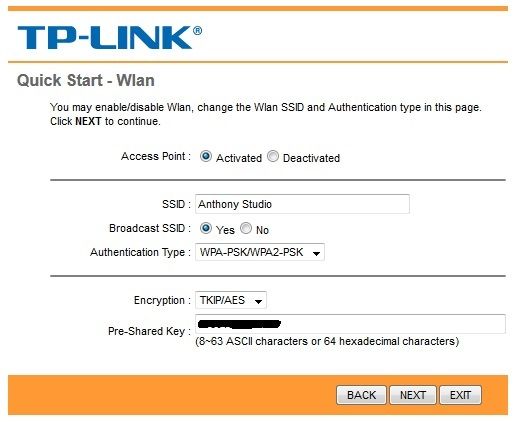 6. Setup Streamyx. Since this modem is Streamyx supported, we can select from ISP, then enter username & password. VIP=0, VCI=35 is Streamyx requirement.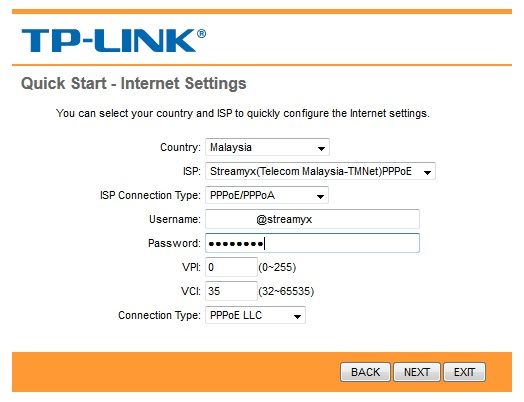 [adsense]
7. Lastly we just need to SAVE the settings.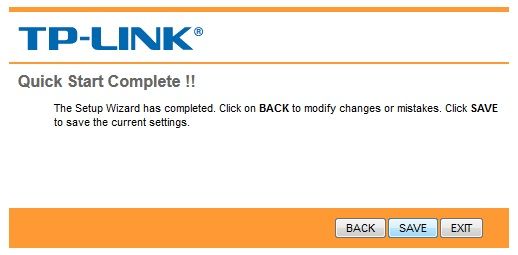 By using quick start wizard, setup wlan & internet is straight forward process.