To setup Streamyx on the TPLink TD-W8961n wireless router modem is very simple, u can do it without using the wizard.
1. Go to "Interface Setup" –> "Internet". Select PVC2 as your virtual circuit, PPPOE for encapsulation, following by your streamyx username & password.

[adsense]
2. Then, go to "Wireless", change the access point setting to "Malaysia".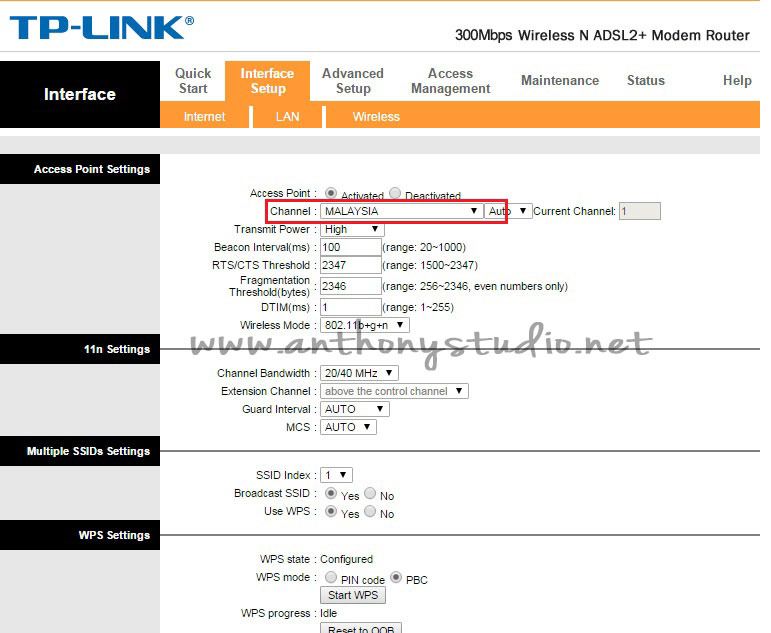 3. Lastly, enter your desire SSID, authentication type & password. Save all the settings and reboot router.
[adsense]