My wife brought me a Xiaomi Mijia Car DVR camera as my birthday gift. This is the 1st time I installed a DVR camera in my car.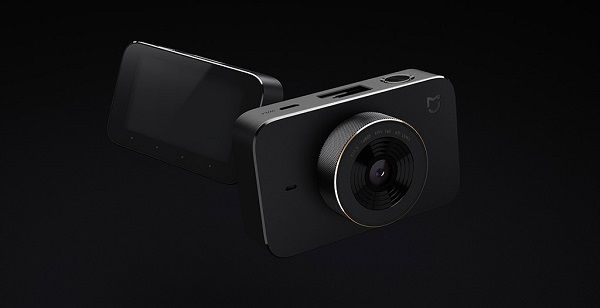 Features:
1/2.9-inch Sony IMX323 CMOS sensor with 2.19 megapixels
1920 x 1080 maximum resolution
160 degree wide angle
3-inch LCD panel
G-sensor for detecting incidents
Built-in Wi-Fi and smartphone app control
Packages Content:
1 x Xiaomi mijia 1080P Car DVR
1 x Car Charger
1 x Holder
2 x Electrostatic Paste
1 x L-bend USB Cable
1 x Crowbar
1 x Standby Sticker
1 x Chinese Manual
Installation:
Clean mirror, paste electrostatic paste on the mirror. Paste the holder on the electrostatic paste. Use crowbar to hide the car charger wire in the door rubber .
Pros:
Setup simple, install new micro SD card, plug power and it will start recording
Menu/User interface straightforward
Touch button
Lightweight
Cons:
No extra features except G-sensor
Built in battery does not last long
Menu/Interface in Chinese language only
Wifi hotspot password is fixed
No suction mount
No dedicate App
Once connected the camera to pc, it will recognized as removable disk.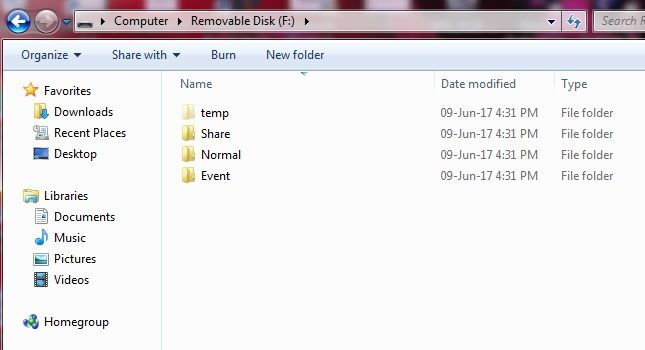 The video clip file is created every 2 minutes, file size around 230MB. The files will be created as a loop cycle where old file will be replaced by new file. G-sensor or emergency event video clips will be stored in another "EVENT" folder where the files will not be recycle.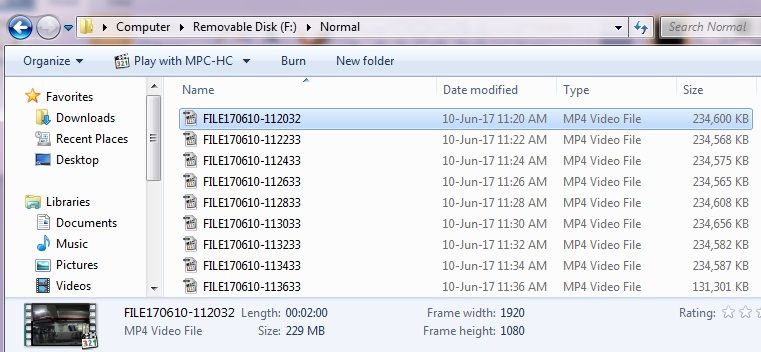 Recommended to use class 10 or above micro SD memory card.
16GB – 1.5 hours video clips
32GB – 3 hours video clips
64GB – 6 hours video clips
Overall, the installation & setup is very simple, nothing much to change. I've found out that when connected my android phone to the cam wifi hotspot, the Mi Home App able to detect it, but when connect it and downloading data, it always cannot complete successfully…Not sure what is going on…And the app require to sign in in order to use…
Mijia is an entry level car DVR camera. The video quality is ok to me, but so-so in high contrast screen.
Below is the footage of the video clip.
Morning
Afternoon
Dawn
Night
Other reviews: